FIND THE STORES THAT PERFECTLY MATCH YOUR BRAND
Your ideal stores will fall in love with your brand through direct targeting by location, assortment, price range, and style.

TARGETED ADVERTISEMENTS TO REACH THE PERFECT STORES
Ad creation takes less than 20 minutes and assists with reaching those stores that matter the most.

BE FOUND BY HANDPICKED LOCAL STORES
simply create your account and receive requests from future resellers.

CURIOUS ABOUT INTERESTED STORES?
At FAIRLING you can get a full impression of those stores, that fell in love with your brand – before you even contact them.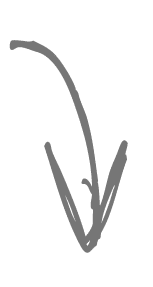 BE DISCOVERED BY OUR STORE NETWORK
more than 1000+ stores in seven major cities can actively search for brands by keywords and topics, browse through the latest picks, and receive your targeted ads.
our mission: 30x more efficient than trade fairs
local stores in the urban neighborhoods of German cities
find new resellers from the comfort of your desk
PERLE STORE
'Since we can't have our eyes everywhere, FAIRLING is a very useful tool to discover new promising brands. We fell in love straight away and placed an order – only minutes after we got in touch.' Fashion Store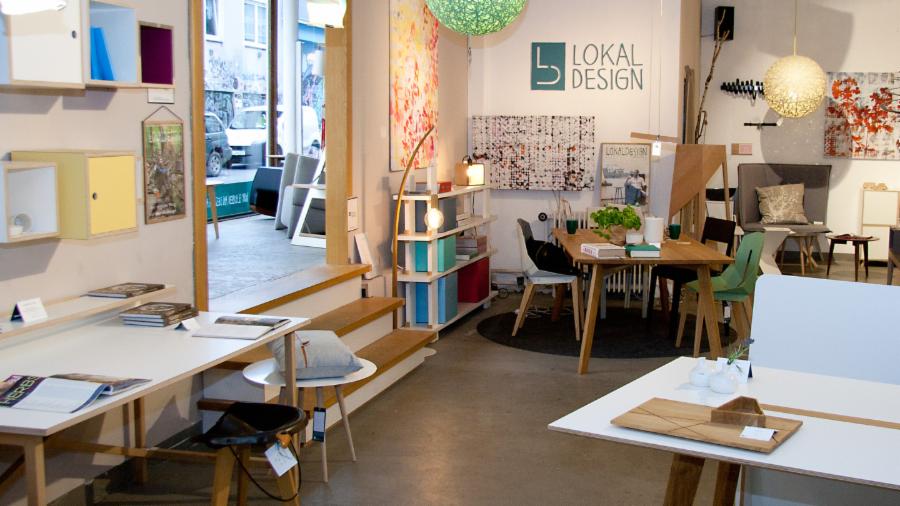 LOKALDESIGN
'This tool is a useful and transparent alternative to visiting traditional trade fairs: It helps me find promising new brands – without even leaving my store.' Interior Store
KUESTENSILBER
'We have connected to beautiful international brands through FAIRLING – and are very happy with the service.' Concept Store
ROSENBLATT & FABELTIERE
'The concept is amazing. We recently ordered two new brands, that we discovered via FAIRLING. Keep up the good work!' Kids Store
Remaining FREE Target Group Analysis'